Small Customer/Retail Area
Our small customer/retail area is a great addition that allows smaller vehicles to offload their steel scrap quickly and safely.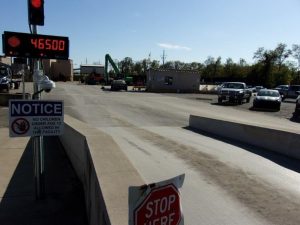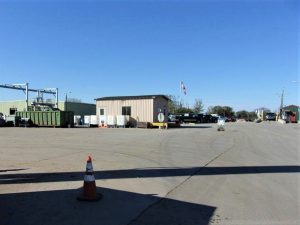 Located approximately 50 yards from the bottom of our scale, you don't have to go far to drop your scrap and get paid!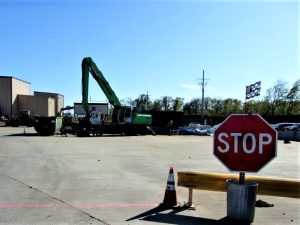 Our experienced equipment operators can help you offload your scrap if needed.
Disclaimer: NOT RESPONSIBLE FOR ACCIDENTS!